Mechatronics & Automotive
Mechatronic systems consist of both mechanical and electrical components. Typical challenges are the high integration of these systems along with the limited computational resources of embedded hardware such as electronic control units (ECUs) in automotive applications. We have a successful history of bridging the gap between theory and practice in close cooperation with industrial partners from the mechatronics and automotive domain.
Contact
Prof. Dr.-Ing. Knut Graichen
Tel.: +49 9131 85-27127
E-Mail | Homepage
Dr.-Ing. Andreas Michalka
Tel.: +49 9131 85-28592
E-Mail | Homepage
---
Highly integrated mechatronic systems can, for instance, be found in electric drives, power trains, and sensors. Future mechatronic applications will not only involve classical control loops, but will also be equipped with further intelligent and autonomous functionalities such as automatic calibration, fault-tolerant operation and predictive maintenance.
Automotive-related applications such as passenger cars, trucks or agricultural machines involve a multitude of control systems. This ranges from active suspension, traction control, assisted driving up to fully autonomous driving. On the lower level, efficient embedded control implementations are predominant, whereas higher level control loops involve complex decision making in combination with environmental perception.
State-of-the-art modeling approaches of mechatronic systems combine physics-based and data-driven design methods to account for the uncertainties introduced, for example, by wear, aging and serial production spread. A particular expertise of the Chair is to leverage these hybrid models for sophisticated control schemes and the development of tailored algorithms for real-time capable implementations.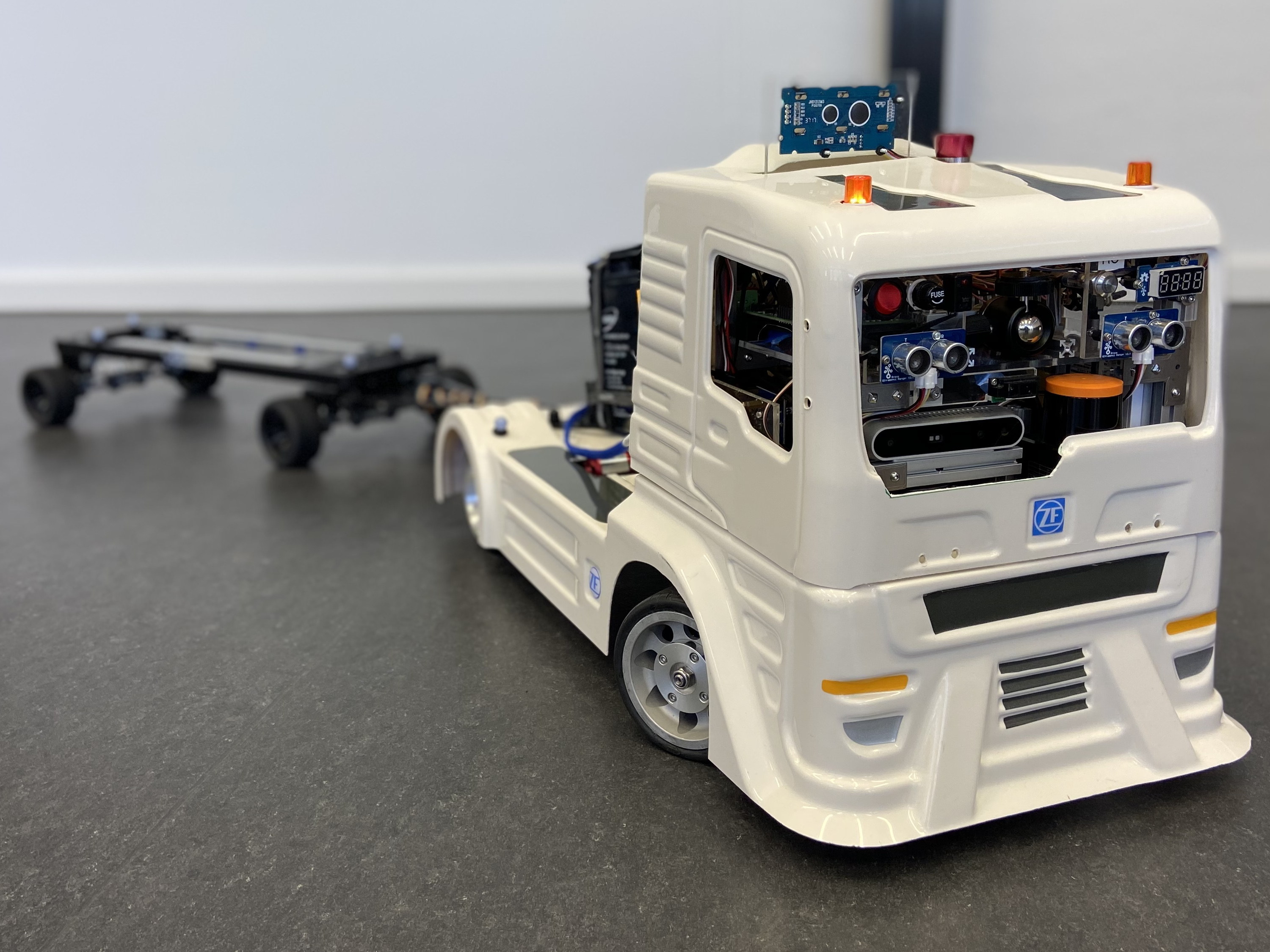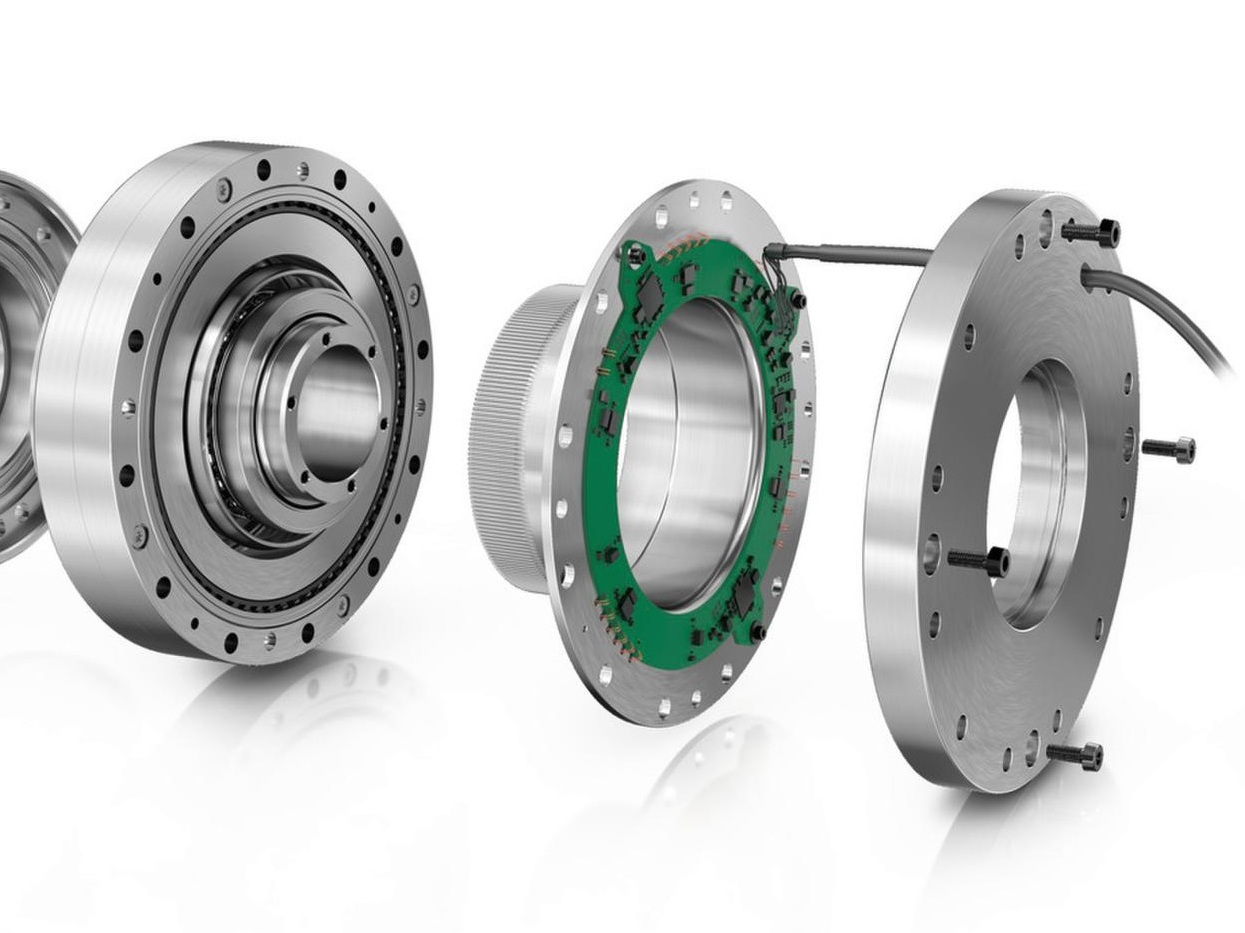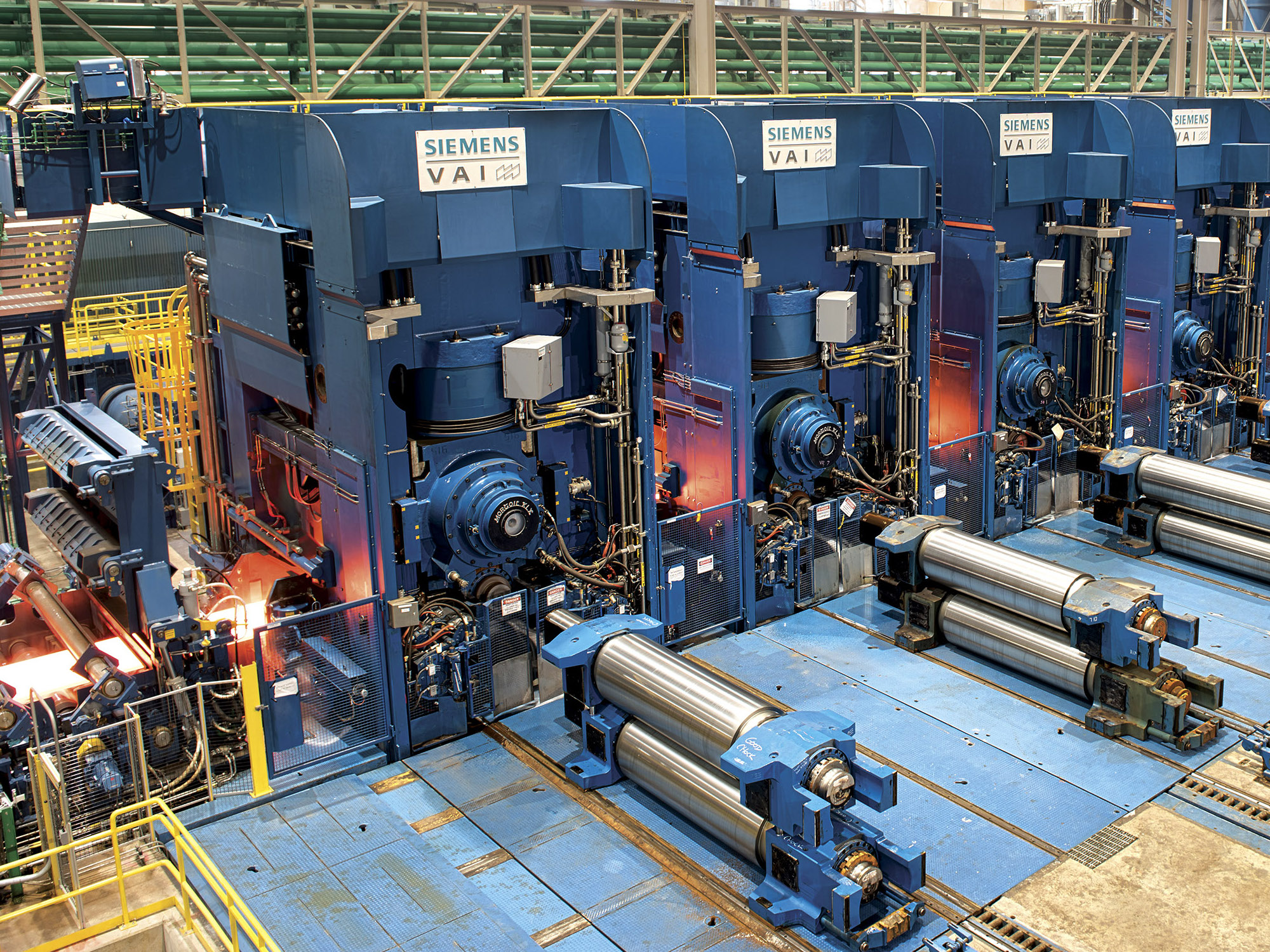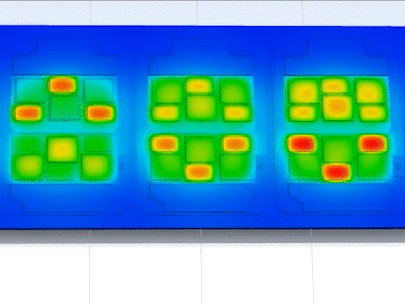 Videos
Related projects
Related publications