Theses and Student Jobs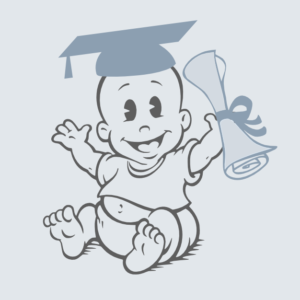 You can work as a student assistant at our chair or write a bachelor or master thesis. By working with us, you become a member of one of our research teams. It is therefore important for us to provide optimal support throughout your entire work at the chair.
Due to the current research focus, many tasks arise at short notice. If there is currently no thesis advertised in the research area you are interested in, we ask you to contact the heads or academic staff of the relevant research groups. Often, tailored topics that take your interests and previous knowledge into account also arise in the discussions.
Note that the theses can be written in either English or German.
Theses to be assigned
Student assistants
If you are interested in a student assistant position, please contact the chair's staff directly.