Control & Optimization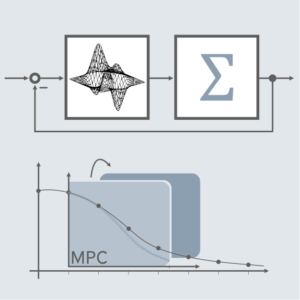 The development of control and optimization methods for dynamical systems is the natural research focus of the Chair of Automatic Control. In particular, we focus on nonlinear and predictive control concepts as well as path/trajectory planning for dynamical systems closely related to optimization-based methods, always having an eye on the real-time and embedded realization for practical applications.
---
Research on nonlinear systems and control is at the heart of the Chair of Automatic Control. Modern control concepts such as model predictive control (MPC) often rely on optimization problems that have to be solved online. In particular mechatronic systems often require sampling times in the (sub-)millisecond range and therefore highly efficient control algorithms and warm-start strategies. The Chair of Automatic Control has long standing experience with the modeling of control problems of different physical domains and the development of nonlinear and predictive control concepts, always with the intention to bring these methods into practice. We also develop and maintain the open source MPC toolbox GRAMPC that was successfully used in many research and industrial projects and by other research groups. Current research concerns the extension to stochastic nonlinear systems to account for uncertainties in a consistent probabilistic setting.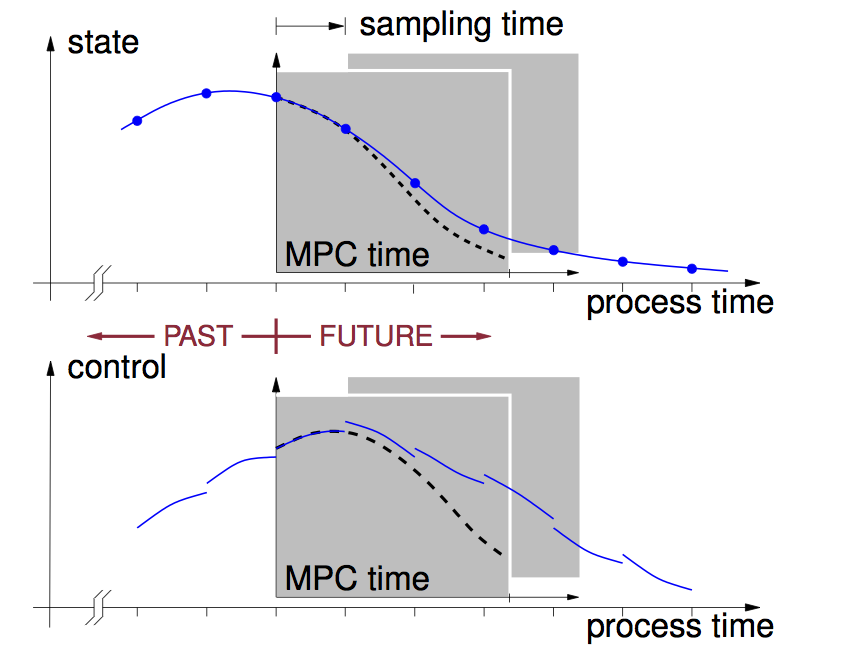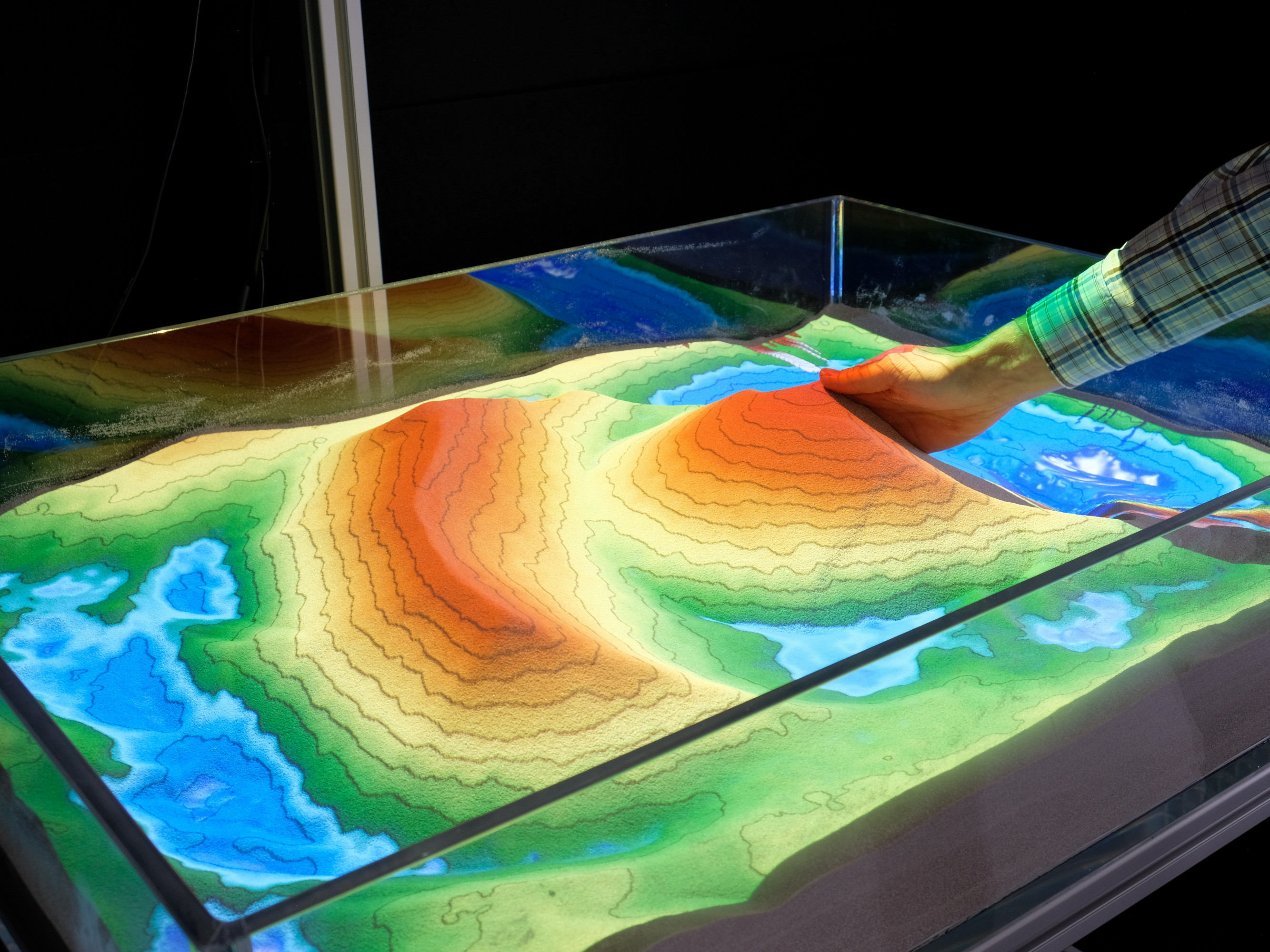 Beyond the "classical" centralized view on control applications, networked systems are of increasing importance, not only in terms of autonomous and mobile robots, distributed energy networks (smart grids), but also in connection with industry 4.0 and flexible production. The control of networked systems is challenging, because centralized approaches do not scale well with the number of subsystems and do not provide the flexibility for plug-and-play or reconfiguration scenarios. We focus on both the design of distributed (model predictive) control schemes for networked systems as well as the agent-based distributed implementation of these concepts along with suitable communication concepts to enhance the overall efficiency of networked systems. An outcome of this research is the open-source framework GRAMPC-D that implements a real-time efficient ADMM algorithm for distributed model predictive control of nonlinear networked systems including plug-and-play functionality.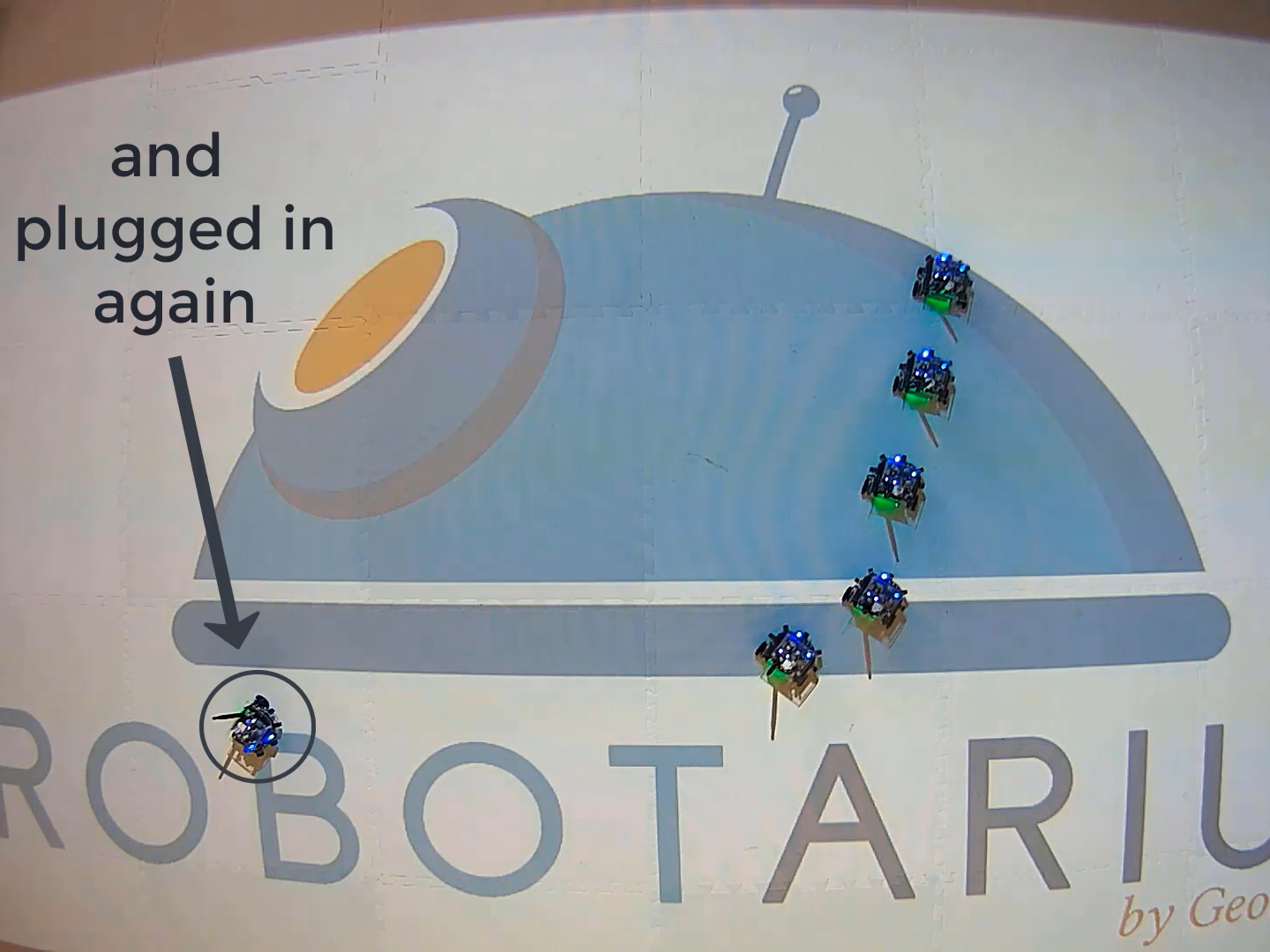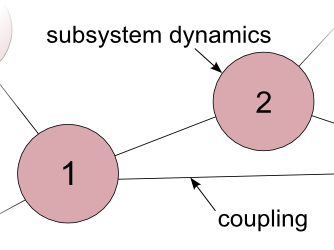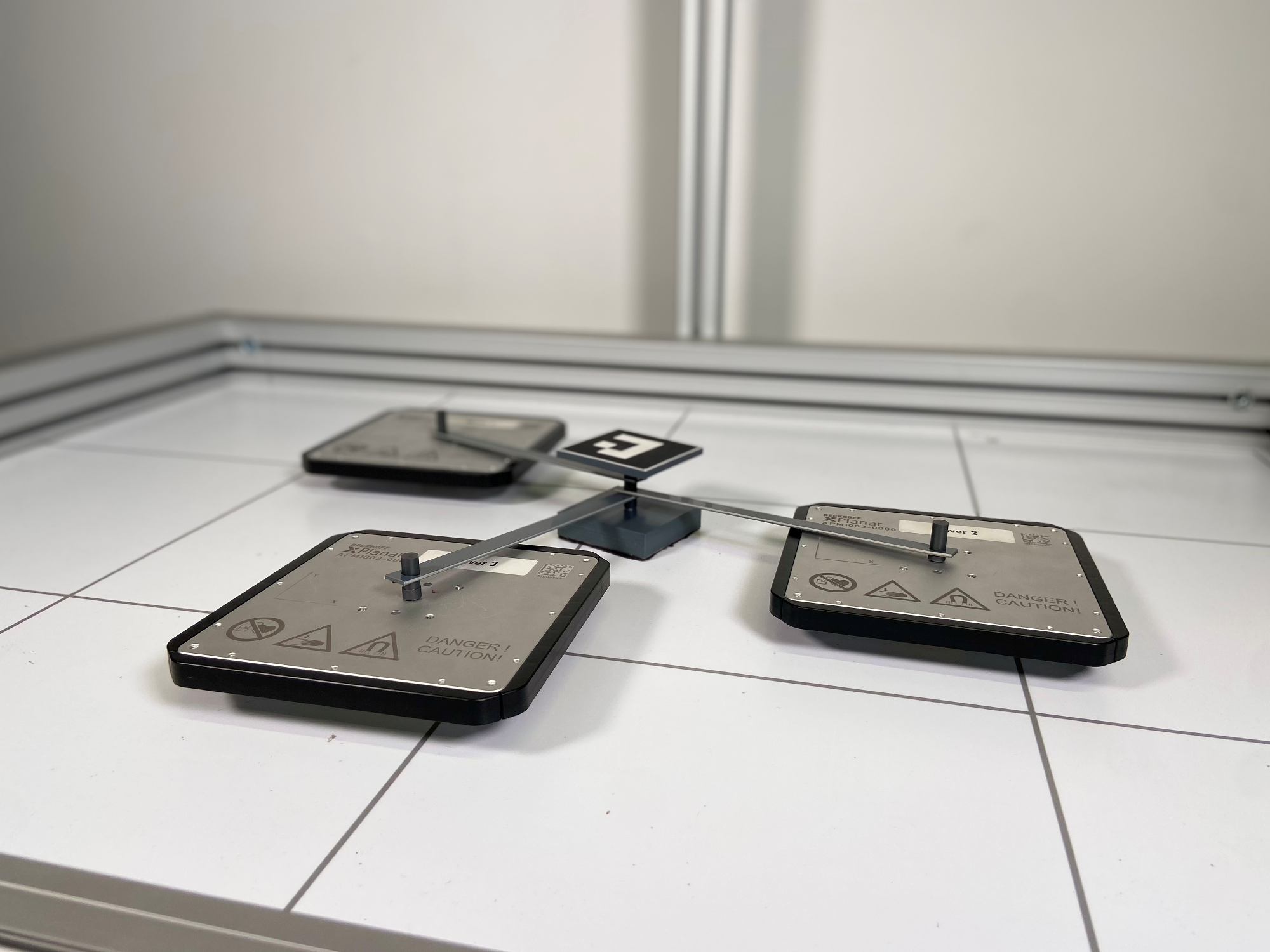 Videos
Related projects
Related publications